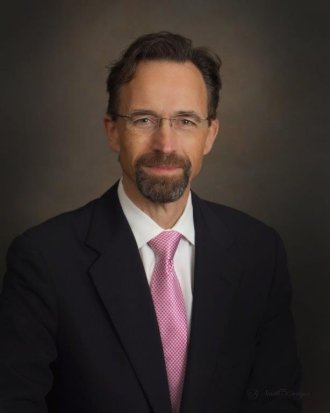 Revenue Commissioner's Office
The mission of the Marshall County Revenue Commissioner is to bill, collect, invest, borrow, safeguard and disburse monies and properties. We do this on behalf of the County, other government agencies and entities, and private individuals as specified by law. The Department also provides enforcement, consulting, estate administration, and public information services.
The Revenue Commissioner strives to serve it's "customers" by providing timely and accurate services in a manner that is fair, legal, and courteous. To meet our service obligations, we use technical expertise employing modern, innovative, cost-effective, and flexible methodologies. In fulfilling this mission, we will meet our responsibilities and preserve public confidence.
Revenue Commissioner:
Michael Johnson
424 Blount Avenue
Guntersville, AL
35976
(256)571-7743